My Role Isn't Listed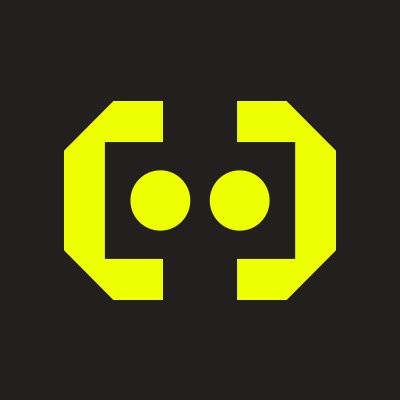 Embrace
Los Angeles, CA, USA · San Francisco, CA, USA · Phoenix, AZ, USA · Salt Lake City, UT, USA · Buenos Aires, Argentina
Posted on Wednesday, October 13, 2021
Our world is mobile — the phones in our pockets, our 10+ IoT devices at home, the cars we drive, the way we conduct our work, and the point-of-sale devices from which we buy our coffee and donuts. Embrace is on a mission to make all of our edge experiences exceptional by helping revolutionary companies evolve and
excel
in this mobile-world that did not exist even 7 years ago. Customers, like Goat, Hilton, Masterclass, Home Depot, and Cameo, love Embrace's mobile observability and data platform because it makes extremely complicated and voluminous data actionable.
About the Role
If none of our listed careers are quite right for you, that's okay! We're a growing startup with new opportunities opening up every day. Let us know in your cover letter what you're looking for, and we'll reach out if there's a fit!
Perspective - seeking to understand others' perspectives
Investing - investing in discovering value, unprompted
Honesty - delivering brutal honesty kindly
Simplest - finding the simplest solutions by focusing on outcomes
Ownership - empowering yourself and others through solutions, not answers
Dark Humor - finding levity together, even when tackling hard problems
Gathering is integral to our culture for collaboration and connection. We want to ensure that all of our new hires have the ability to travel and meet other team members. We estimate the travel for any given role to be a couple of days every month or two.
Why join Embrace?
Embrace
is growing and recently raised a
Series
B
backed by YCombinator, NEA, Greycroft,
and
the founders of Testflight
, Parse,
and PagerDuty
. The repeat founding team also started
Scopely, a $3B+ unicorn
mobile
startup.
Enterprises, revolutionaries, and vendors rely on the Embrace Data Platform to
captu
re
100% of user-behavioral and technical time-based session data rather than relying on sampling.
The engineering, data science, UX, and product teams at NYTimes
,
Hyatt,
OkCupid, and Owlet are driving their businesses with Embrace.