People Ops Generalist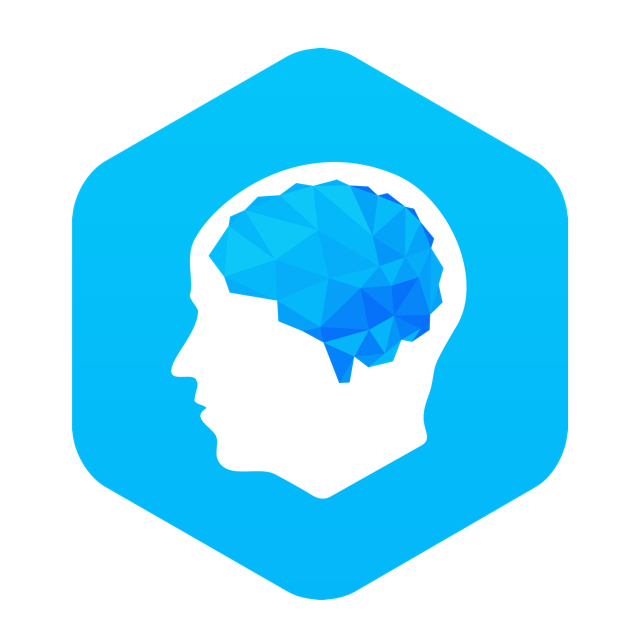 Elevate
People & HR, Operations
Remote
Posted on Saturday, February 11, 2023
About Us:
Elevate Labs is on a mission to improve people's minds.
We've helped millions of people around the world learn and improve concrete communication, memory, and math skills through Elevate, our first mobile app which has won Apple's App of the Year Award and been downloaded more than 50 million times. With Balance, our second mobile app and winner of Google's Best App award, we've personalized meditation and made it free for an entire year to help more people reduce stress, improve sleep, sharpen focus, and much more.
Elevate Labs is a fully distributed company of voracious learners and passionate doers, driven by our vision to help billions of people lead healthy, joyful, and productive lives.
If our mission resonates with you, please consider applying!
The Role:
People Ops at Elevate Labs is a small team with a large impact on each person in our fully remote startup. We are responsible for partnering with managers and leadership to curate an engaging and positive candidate and employee experience. On the recruiting side, our goal is to ensure that each candidate feels equitably and thoughtfully cared for throughout their hiring process. On the employee side, we aim to cultivate a sense of belonging and enable folks to do the best work of their careers.
This is a true generalist role where you will have the opportunity to touch nearly every aspect of People Ops (eg. recruiting, operations, employee engagement, event planning, etc). You'll be responsible for a high volume of coordination and project management tasks across these domains that will have a direct impact on both candidates and employees alike.
This is a full-time, fully remote position, so you can feel free to work anywhere in North or South America.
How You'll Make an Impact Here:
Facilitate an excellent candidate and hiring manager experience while scheduling interviews and providing recruiting administrative support
Coordinate a smooth and positive new hire onboarding process
Manage our employee recognition and swag efforts (eg. birthdays, anniversaries, awards, etc.)
Keep the business running smoothly through virtual office management (eg. device procurement, IT account management, mail, etc.)
Support the planning and facilitation of company-wide events such as offsites, meetings, and socials
Proactively identify and implement improvements to People Ops processes
Qualifications:
You have 2+ years of experience as an office manager, coordinator, administrative assistant, or similar position
You like to roll up your sleeves and get the job done - no task is too small or unglamorous
You are reliable, detail-oriented, and "sweat the small stuff"
You have excellent written and verbal communication skills
You have a customer service mindset and a strong desire to give everyone you interact with the best experience possible
You have the propensity to notice things that need to be done and/or could be improved and take initiative to improve the situation
You are a team player who is willing to pitch in and help the People Team run smoothly
Bonus:
You have growth stage start-up experience
You have experience using Lever and/or Gem
You have a personal interest in mental fitness and/or meditation
Benefits:
Competitive salary and equity
Medical, dental, and vision insurance for you and your family
Distributed team flexibility, with a home-office stipend and co-working reimbursement
Annual learning, wellness, and travel stipends
Generous PTO, flexible sick leave, and paid parental leave
Annual company meetup in a fun location
Our Commitment to Diversity, Equity, & Inclusion:
We believe that there is no single candidate profile that guarantees success in this role. Experience comes in different forms; many skills are transferable, and passion goes a long way. If your background is similar to the job description and you think you can excel in this role, please apply and tell us about yourself and the impact you could make at Elevate Labs.
We also know that diversity of identity, experience, and thought leads to more creativity, better problem-solving, and wiser decisions, which is why we're dedicated to adding new perspectives to our team. We are an equal opportunity employer; committed to diversity and building an equitable and inclusive environment for people of all backgrounds and experiences, and we're taking steps to meet that commitment. We highly encourage members of traditionally underrepresented communities to apply, including women, people of color, LGBTQIA+ folks, veterans, and people with disabilities.