Senior Content Designer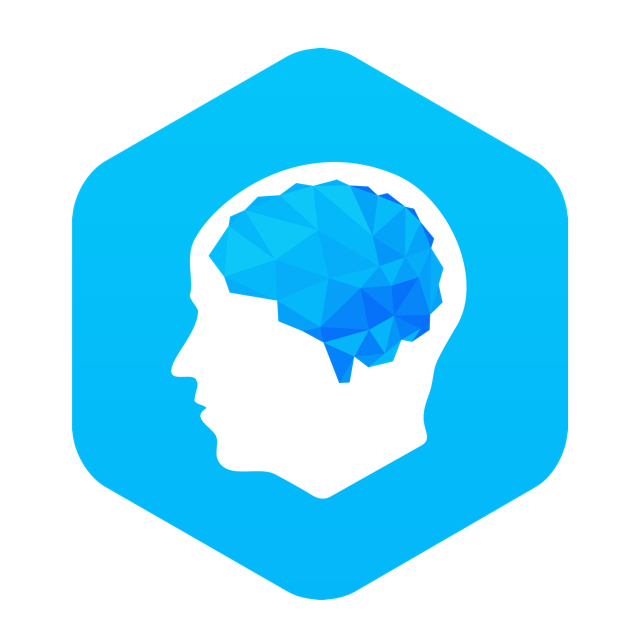 Elevate
Design
Remote
Posted on Friday, April 28, 2023
About Us:
Elevate Labs is on a mission to improve people's minds.
We've helped millions of people around the world learn and improve concrete communication, memory, and math skills through Elevate, our first mobile app which has won Apple's App of the Year Award and been downloaded more than 50 million times. With Balance, our second mobile app and winner of Google's Best App award, we've personalized meditation and made it free for an entire year to help more people reduce stress, improve sleep, sharpen focus, and much more.
Elevate Labs is a fully distributed company of voracious learners and passionate doers, driven by our vision to help billions of people lead healthy, joyful, and productive lives.
If our mission resonates with you, please consider applying!
The Role:
We're looking for a proactive Senior Content Designer to work with the Elevate and Balance product teams.
You'll own UX writing for both apps, ensuring the voice and tone for each of them remain distinct and consistent, and you'll help tackle complex product problems.
The ideal candidate has a strong bias for action, experience working collaboratively with a cross-functional product team, and is a versatile UX writer and problem-solver with a desire to both contribute to and spearhead new projects in a fast-paced environment.
This is a fully remote position anywhere in North America or South America.
How You'll Make an Impact Here:
You'll write intuitive copy that creates a meaningful, cohesive experience and helps our customers easily navigate through our mobile apps.
You'll collaborate with User Research, Data Analytics, and Customer Support team members to develop a deep understanding of our products and how our customers interact with them.
You'll collaborate with Product Managers, Designers, Engineers, and other Content team members to solve complex product problems.
You'll write and review UX product copy in Figma wireframes.
You'll analyze existing product content, focusing on opportunities for improvement.
You'll create multiple versions of product copy for A/B test experiments, with the goal of optimizing every step of the UX.
Qualifications:
6+ years of UX writing experience, with at least some experience working on mobile apps
Solid understanding of UX writing principles, processes, and best practices
Superior project management skills within a high-velocity environment
Ability to distill complex ideas down into approachable language
Customer obsession and extreme passion for user-focused product experiences
Excitement about testing and iterating on your work, leaning on data and user research to inform your decisions
Bonus:
Experience working in a remote environment
Experience working in the education, meditation, and/or health and wellness fields
Experience working at a lean startup
Benefits:
Competitive salary and equity
Medical, dental, and vision insurance for you and your family
Distributed team flexibility, with a home-office stipend and co-working reimbursement
Annual learning, wellness, and travel stipends
Generous PTO, flexible sick leave, and paid parental leave
Annual company meetup in fun location
How We Hire:
We seek to build high-impact, talent-dense teams. To help us assess your skills, you can expect approximately three conversational-style interview rounds, plus a portfolio review and skills challenge.
Our Commitment to Diversity, Equity, & Inclusion:
We believe that there is no single candidate profile that guarantees success in this role. Experience comes in different forms; many skills are transferable, and passion goes a long way. If your background is similar to the job description and you think you can excel in this role, please apply and tell us about yourself and the impact you could make at Elevate Labs.
We also know that diversity of identity, experience, and thought leads to more creativity, better problem-solving, and wiser decisions, which is why we're dedicated to adding new perspectives to our team. We are an equal opportunity employer; committed to diversity and building an equitable and inclusive environment for people of all backgrounds and experiences, and we're taking steps to meet that commitment. We highly encourage members of traditionally underrepresented communities to apply, including women, people of color, LGBTQIA+ folks, veterans, and people with disabilities.